Prepare your visit

Glaskogen card – nature reserve permit
Please enter the name of the card holder – then push the button "add to cart"- in the next step you choose how many nights you are staying and you´ll see the amount to pay. We send the card with email or with post if you do not have an email address.
---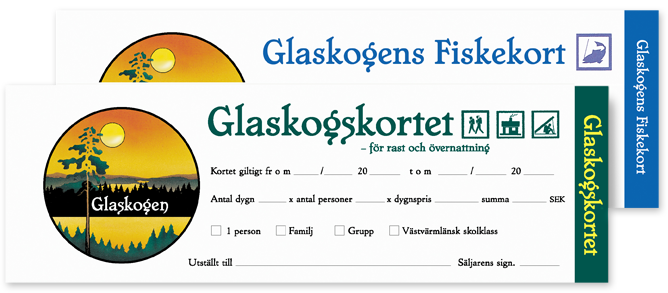 Glaskogen fishing card – fishing permit
---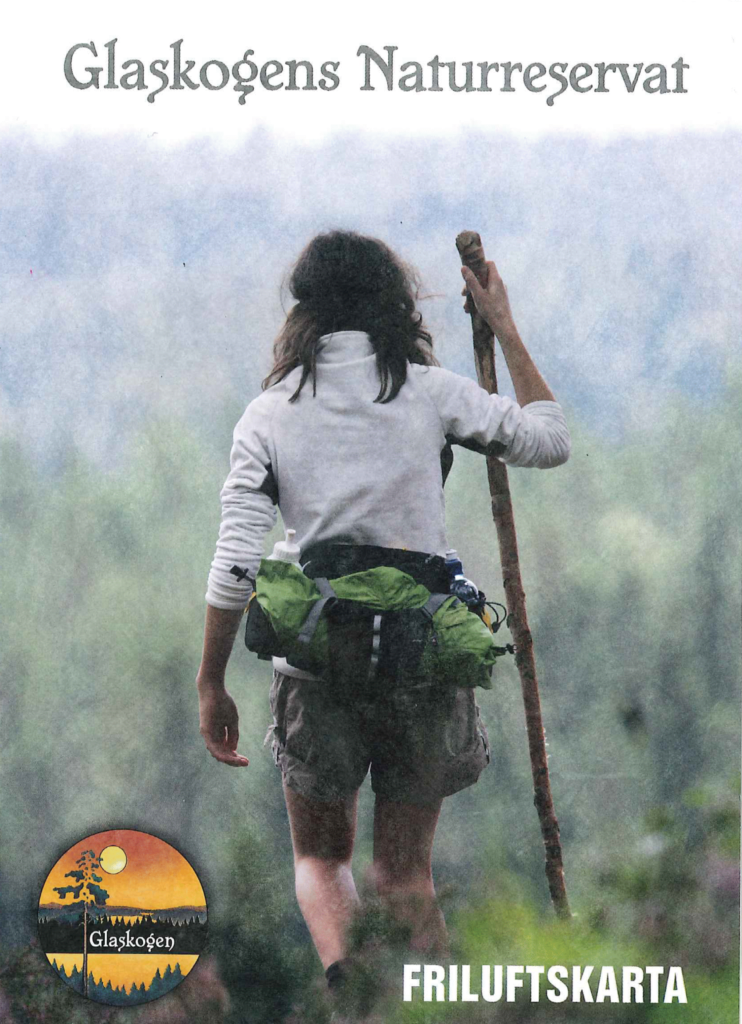 Glaskogen map – nature reserve map
On the Glaskogen Map You can see the small roads, resting places, hiking tracks, canoe routes, the overnight cabins and more. The map is trilingual and on the scale of 1:50 000. If You want to buy our map for planning the routs before coming here. You can choose to pay it with creditcard och directly to the bank. We will deliver the prospect within 10 days.
Price is SEK 149- (125:- map + postage 24:-), or 16,5:- Euro.
---
Hiking ideas
We recommend starting in Lenungshammar where there are hiking trails for all four weather routes. For more detailed tour suggestions, you can order our booklet "19 walks and a trip by car".
Price is 30:-SEK + postage 36:-, (7,5:- Euro)