By bike through Glaskogen
Glaskogen offers you a comfortable way to experience nature. The small gravel roads winding along the lakes and through the dense forests provide a complete nature experience with the possibility of seeing wild animals. The hiking trails are however not suitable for bikes.
Bike rental
The information centre in Lenungshammar has mountain bikes for hire, especially adapted for tours on gravel roads.
1 day: 200 SEK
1 week: 750 SEK
Transport: 150 SEK + 40 SEK/km
---
Suggested bike tours
1-2 hours, the Glasbruket tour, some 18 kilometres, easy, gravel and asphalt
4-6 hours, the Övre Gla tour, appr. 30 km, medium, view on the lake during almost the entire tour, gravel road
1-1 1/2 day, the Stora Gla tour, appr 60 km, medium, mostly through deep forests with small lakes and tarns, you will pass Glava on your way, gravel and asphalt
2 days, the Tenvik tour, appr. 55 km, difficult/tough, deep forests with lakes and tarns, cultural sights, mostly gravel road
---
Contact and reservations
Telephone +46-570-440 70
glaskogen@arvika.se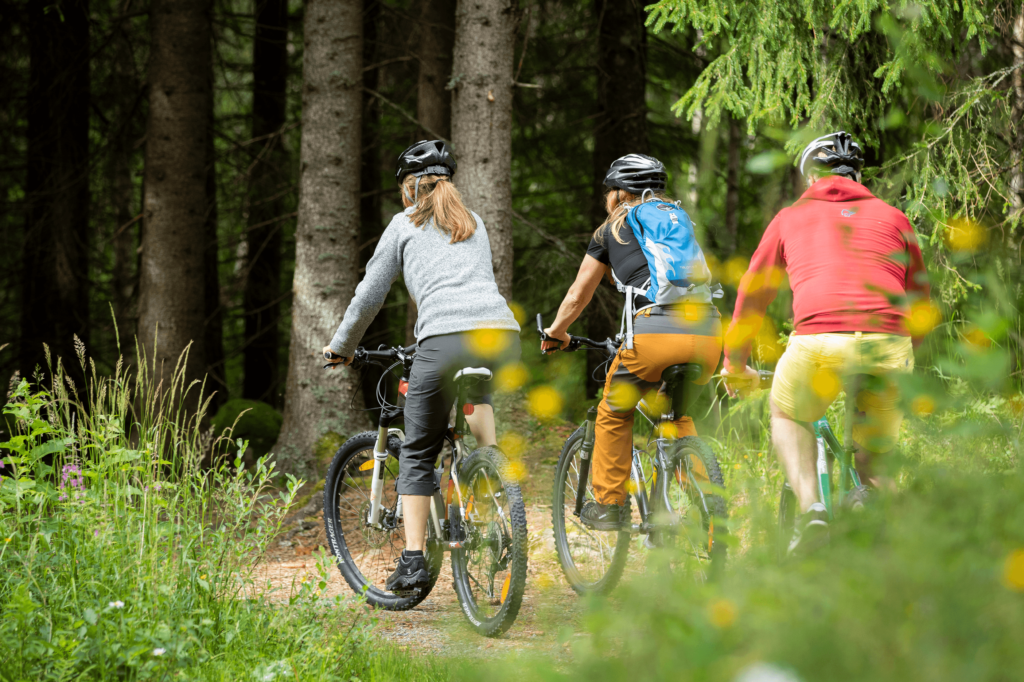 Glaskogen map
On the Glaskogen Map You can see the small roads, resting places, hiking tracks, canoe routes, the overnight cabins and more. The map is trilingual and on the scale of 1:50 000. If You want to buy our map for planning the routs before coming here. You can choose to pay it with creditcard och directly to the bank. We will deliver the prospect within 10 days.
Price is SEK 149- (125:- map + postage 24:-), or 16,5:- Euro.
---
Glaskogen card
When using the facilities of Glaskogen a visitor's card, "the Glaskogen card", is required. The entire amount paid for the card will go to maintaining the area.

Please enter the name of the card holder – then push the button "add to cart"- in the next step you choose how many nights you are staying and you´ll see the amount to pay. We send the card with email or with post if you do not have an email address.
The Glaskogen card can be bought at the following places:
The offices of the Glaskogen foundation in Arvika and Lenungshammar, Tourist-Offices in Arvika, Årjäng, Säffle, Arvika Kanot och Turistcenter, Petrol stations in Glava and Sulvik, Ica in Glava, Sölje Camping, Guesthouse Eleven in Jössefors, Sommarvik Swecamp in Årjäng, Survival Center in Svanskog, Ica Sillerud and Camp Grinsby.